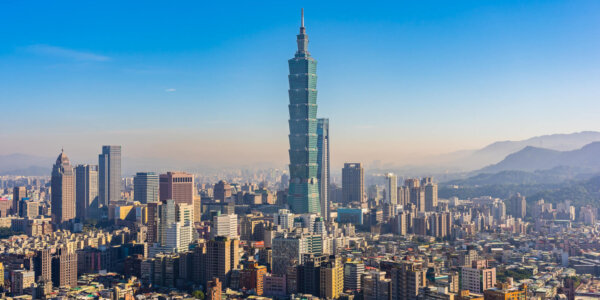 Taiwan OBU (OFFSHORE BANKING UNIT) is the abbreviation of International Financial Business Branch. OBU refers to an account opened by an overseas company in Taiwan. The government separates it from the local financial system, uses foreign currency as a transaction intermediary, and the overseas customer is the transaction object. Tax relief, or exemption from financial controls and other preferential conditions, attract international financial industry to come to engage in financial business.
The Advantage of OBU
An OBU account is not subject to interest income tax, corporate value-added tax, sales tax, or stamp tax.
OBU is outside the legal jurisdiction of domestic banking operations to facilitate overseas investments and international trade.
OBU account information is strictly confidential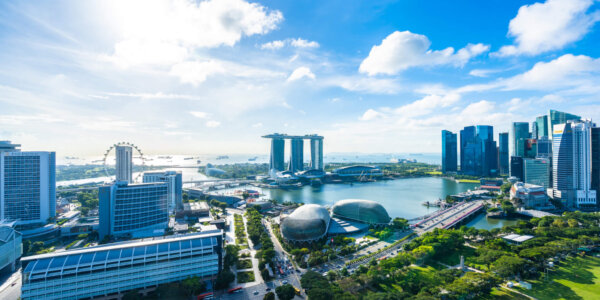 The Advantages of Singapore Bank Account
International banks in Singapore are among the safest and most respected in the world.
The Singaporean economy is extremely stable and continues to thrive.
There is strong regulatory oversight by a very capable government which has aided in the financial sector remaining unaffected even during worldwide crises.
Tax benefits and Investment Banking and Asset Diversification Opportunities.
How to Open an Offshore Bank Account in Singapore
There are a few additional points to take note of with respect to opening your offshore account.
Before you go, make sure you are up to speed with all the documents you will require to open an account. Depending on the bank, these will probably include: Passport, identity documents, copy of your bank statements, proof of address, and ideally a letter of recommendation from your home bank.
It is definitely best to visit in person. You will need to find the right bank to suit your needs, and you will also need to prove to them that you are a trustworthy customer who will invest large amounts.
Generally, it is easier to form a Singapore company and open an account in their name as opposed to opening a personal account as an individual. The initial deposit requirements are lower, and you would be more likely to be accepted by the host bank. If you would like to go this route, ensure that you understand all the ins and outs of incorporating in Singapore and hire an expert to help you take care of things.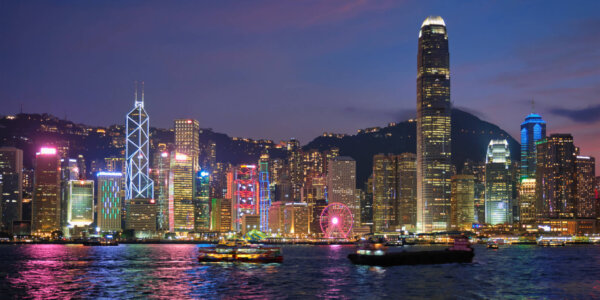 Advantages of Hong Kong Bank Account 
Excellent internet services with security devices
Multi-currencies accounts with more than 11 currencies
ATM debit card with access to more than 350'000 ATM's worldwide
Low fees for inwards/outwards
Hong Kong banking system is very robust
Promise Financial Group: Our added value
We are expert in bank introduction. Promise Financial Group's Hong Kong bank introduction services consists of preparing an enhanced due diligence for the bank with explanation and documented proofs of your past and current activities as well as explanation about the new company activities with a simplified financial forecast.